Created, designed and manufactured by Playtomic
Playtomic Apparel came about after discovering that all padel and tennis customers needed it, thanks to our Playtomic App. After much research and detailed studies on the textile products market in the sports sector, Playtomic Apparel was created. This was with the aim of seeking cohesion between a premium design and the technicality and functionality of each garment. The main idea of this project is to offer clothing to our App users who have often asked for a "tasteful" sports line. For several years we've been looking for an elegant, stylish and above all, functional brand, to support us from the start to the end of our matches. We now have those clothes that you'll be proud to wear and that will make you feel complete while you play. It gives you the strength and energy to believe in yourself and feel more powerful in each game. Our garments are perfectly adapted to each movevement, so that you can move around on the court and awaken one hundred per cent of your senses. At Playtomic Apparel we believe that to give your all in a match, you need to feel at ease and comfortable with yourself, which is why we believe in the firm commitment to create clothing designed and characterised by its style and technicality. We originated on the court with the desire to find the perfect rapport between exclusive design and the best materials for the product, designed for court sports.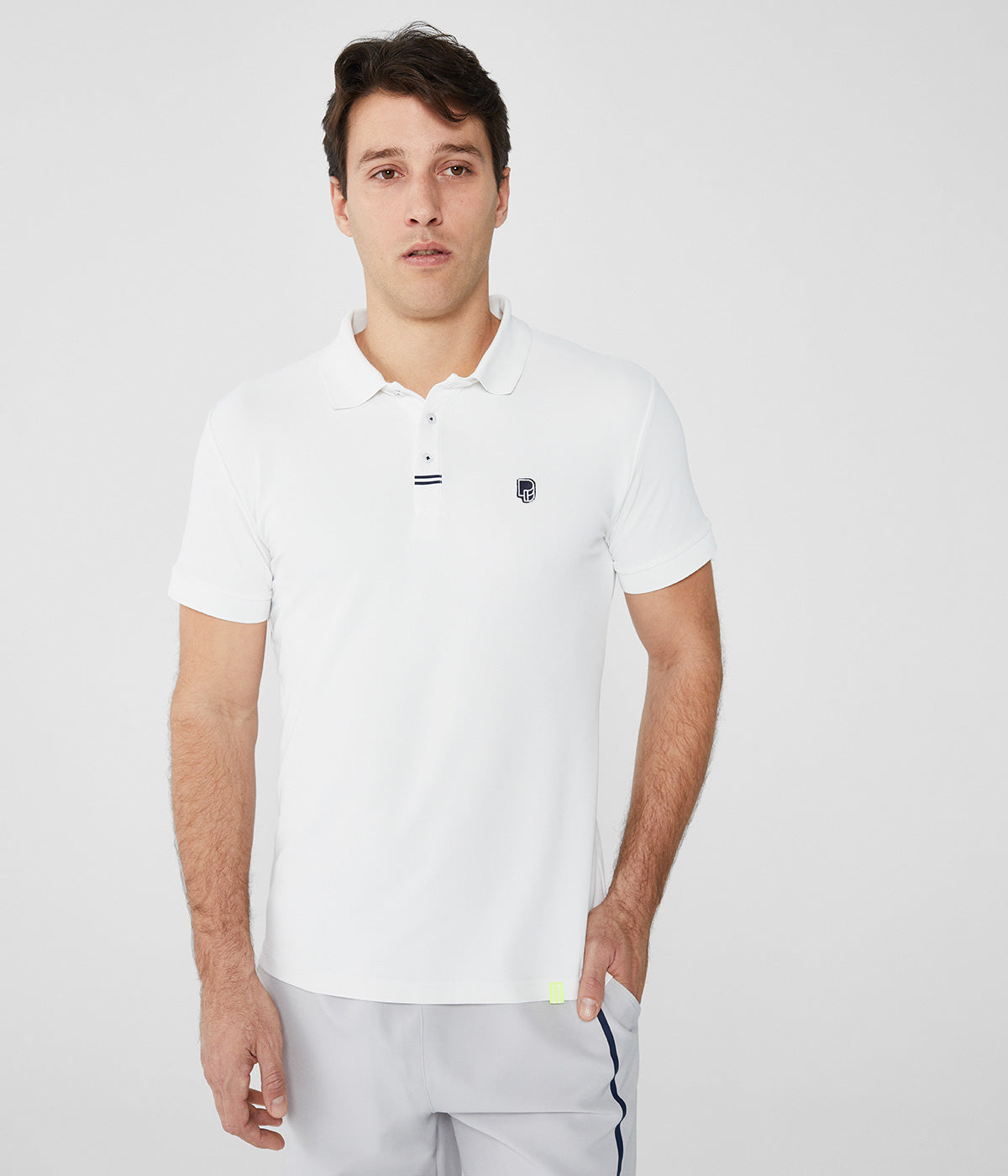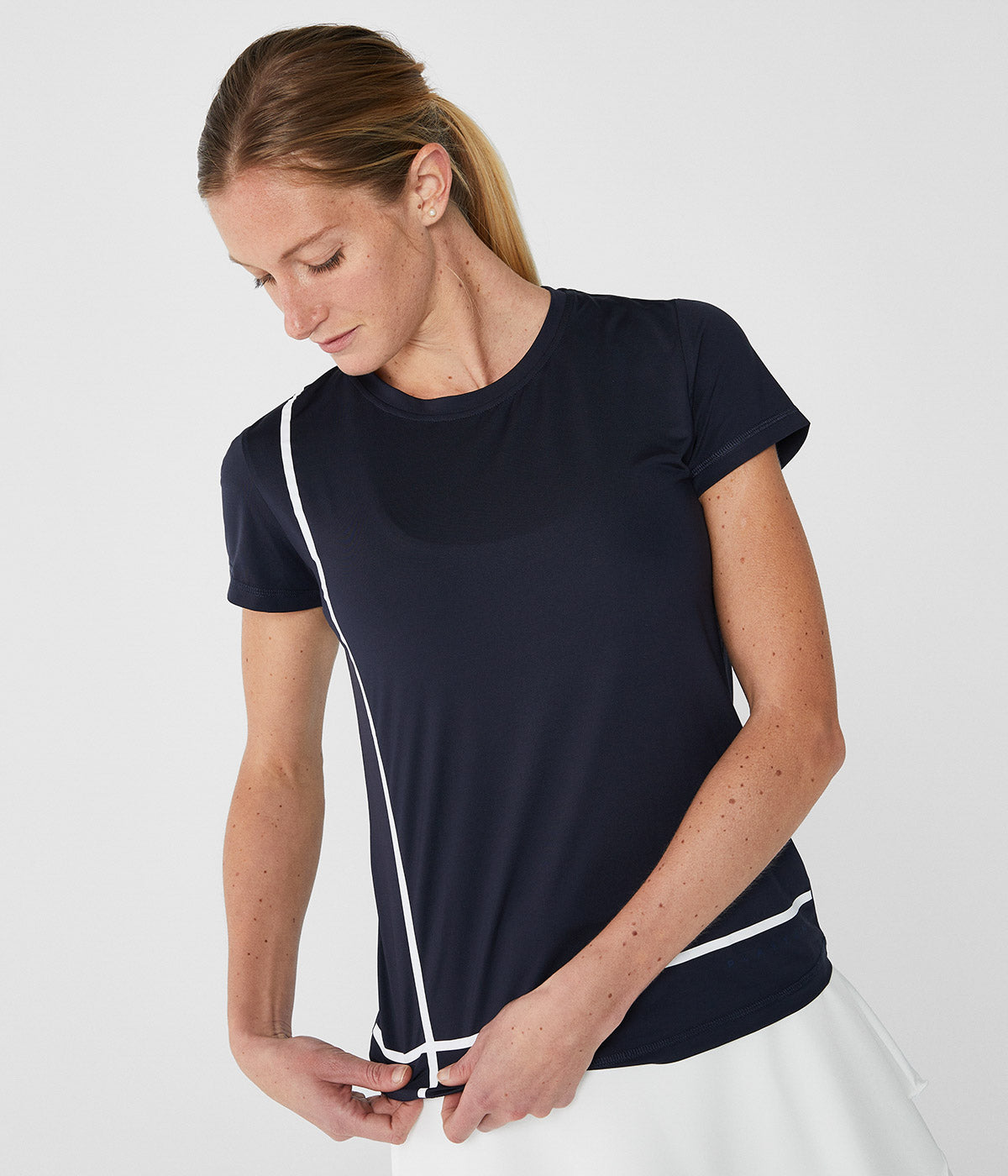 High-performance materials
Our first collection includes selected pieces, conceived and designed by our design team in Spain and includes amateur padel and tennis players. That's why the garments have been tried and tested. The materials are high quality, with maximum adaptability and can adapt to each person and their movements. So, with our mind always on the court, we've designed our first collection with the essence of racket sports, and we've gone a step further in designing it: we've chosen the most sophisticated and intricate patterns and compositions, always paying attention to detail. Pieces manufactured with the highest level of craftsmanship. High performance garments manufactured with innovative technology. The patterns and compositions are one hundred percent created for both low and high performance sports. Soft fabrics that adapt better to skin and increased responsiveness. Garments that allow optimal freedom of movement during training. The fabrics absorb sweat and are completely breathable.
Mission
We're working on combining design and performance: the fusion between technical and elegant and between court and workshop. Players with style. Vision
We strongly believe that sports clothes don't have to be boring, monotonous or dull. We think of our garments as a rocket: they have the most impeccable engineering, with a touch of style and passion.
Values
Passion for detail: we're artisans, creators of essential garments, always designed with maximum quality and the smallest details..
Passion for the racket: our collection aims to offer the greatest functionality to support you during all your games, with innovative fabrics that adapt to your body and its movements.
Passion for durability: we believe that the best way to reduce our carbon footprint is to reduce our production. We've designed timeless garments to support you at all times, combining functionality and modernity.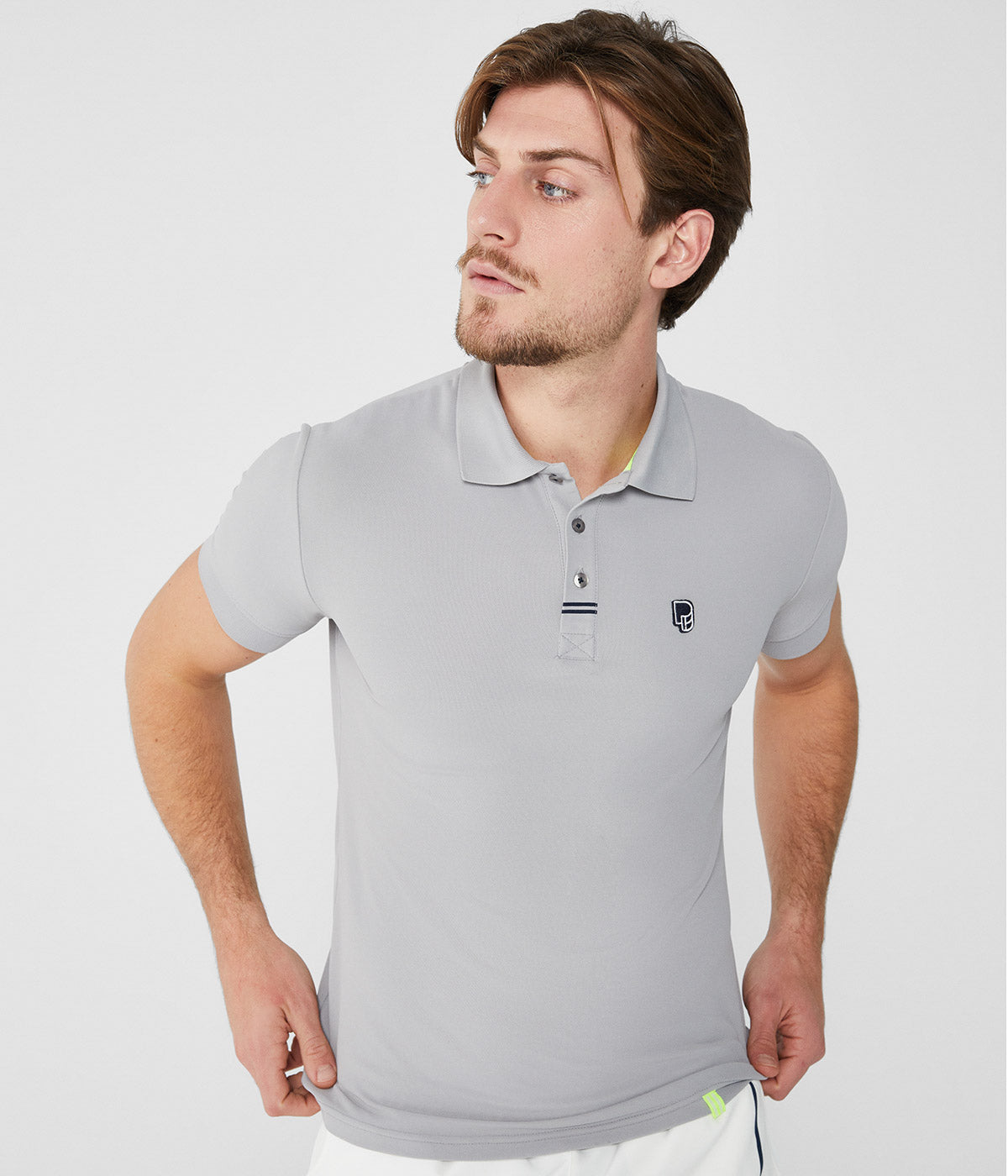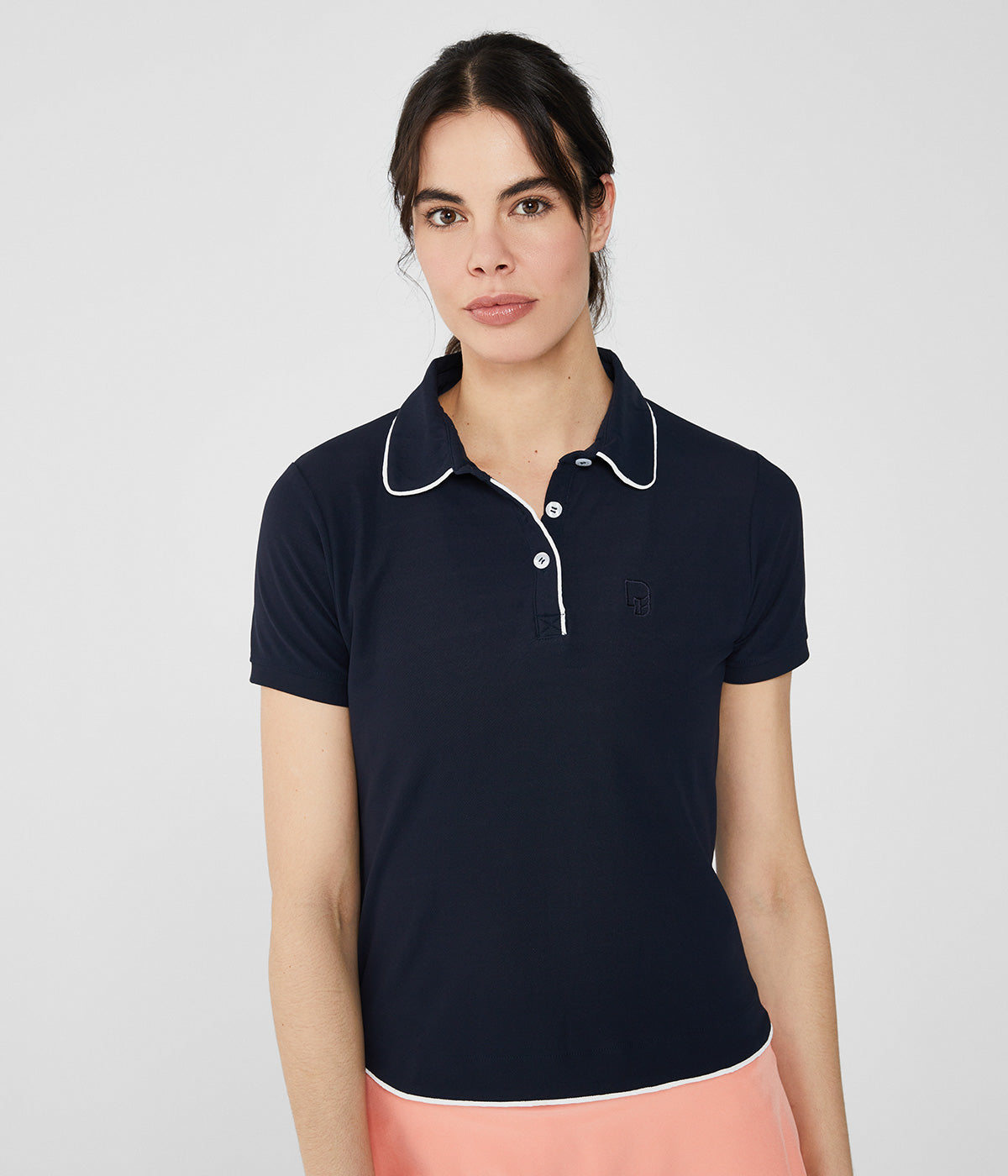 Designed in Spain, made in Portugal
We have total control over our products, which is why our collection is initially limited, so we have a smaller margin of error when testing our products. We are the sole designers of our garments and the following steps are essential to our creation process:
The whole creative process is developed in-house, by expert fashion, sports and technical clothing designers. This allows us to have total control over the garments that we produce. Thanks to this, we can better and more efficiently respond to customer expectations.
Our "made in Portugal" products are designed and produced by the best manufacturers who are specialised in sports technology. All products are crafted in Portuguese workshops. This gives the garments unbeatable quality and precision. To this we must also add the design previously developed by our team with a touch of elegance.
With all this, we bring you Playtomic Apparel. We sincerely hope you like it.